About Daniela Unfried
About Daniela Unfried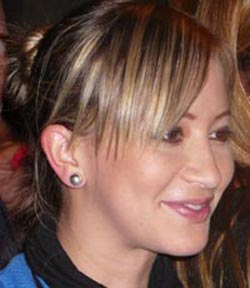 Daniela Unfried
General Manager
Daniela Unfried is a laid-back yet outgoing Tica who loves her fair share of adventure. She's lived in Costa Rica her entire life, so she knows all the best local and unspoiled natural habitats to dive into. From a young age, Daniela was exposed to traveling since her parents used to own a Costa Rican travel agency. Even before she could walk, Daniela's parents would bring her along on all of the bumpy excursions, and today it has become her passion. It's no wonder how she arrived at Go Visit Costa Rica today! Truly, a love for the Tico way of life runs in the family.
Like her colleague and husband Javier, Daniela's favorite destination is Monteverde, a cozy town with low temperatures and high-class views. Daniela and Javier aren't the only ones who gravitate toward this ecotourist hotspot: National Geographic has called the Monteverde Cloud Forest Reserve "the jewel in the crown of cloud forest reserves."
"Sometimes, getting lost is the best way to find yourself..."
Out of her lifelong selection of journeys, this travel buff's most memorable experience was when she, Todd, and a close friend decided to take an ATV tour around La Fortuna during the rainy season. Take note: This was before the days when tour guides were common. All of a sudden, in the middle of nowhere, two of their ATV's stopped working. With rain pouring down, all three adventurers rode back on a single ATV along the highway to their hotel. The trip took close to five hours!
Daniela believes that Costa Rica's best hidden gem is Puerto Viejo, Limón, where foreign cultures mesh with vibrant restaurants, dance-worthy music and an active nightlife. Who can blame her? The beaches here look like they're straight out of a daydream.
Interestingly enough, Daniela loves getting ready the night before travelling. It's during this time, she explains - when she's getting all of her supplies packed away - that she feels the excitement and anticipation of the upcoming trip. Maybe it's her parents' influence on vacation-planning that makes this night a sort of climbing-the-hill-before-reaching-the-peak reward. Speaking of getting ready, this adventure junky's must-haves include a sweater, an iPad and a pair of tennis shoes on any given getaway.
Daniela's favorite travel partner is her husband Javier, since they always end up laughing together when they find themselves in the middle of nowhere discovering the country's secrets. Sometimes, getting lost is the best way to find yourself, she explains. The two are looking forward to visiting his family in Spain hopefully this year. Her dream is go there with the whole family.
For those who might be on the novice side of traveling, Daniela recommends tasting all different kinds of foods and drinks. This is one of the best ways to soak up the flavor of the city. She also points out that letting fear build a roadblock in your travels is the most common mistake that tourists make - be bold! You'll likely meet a number of great people along the way.
Finally, don't forget to save money and travel! Pura vida!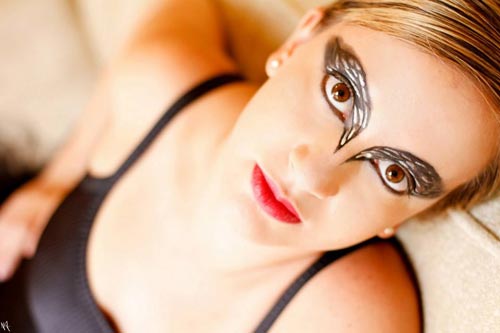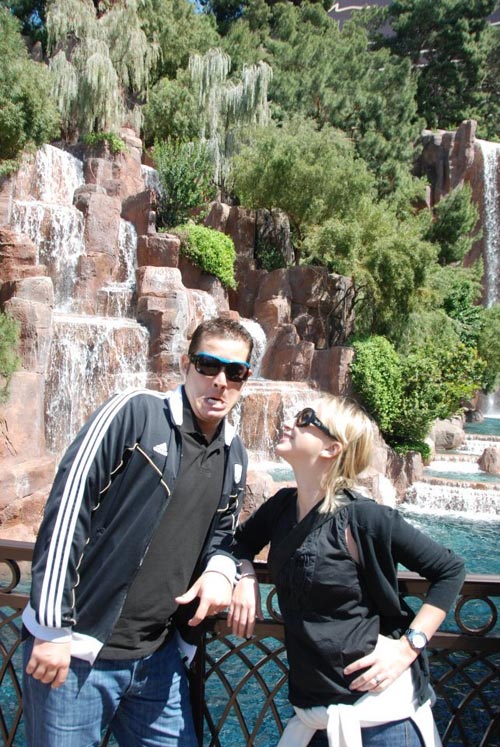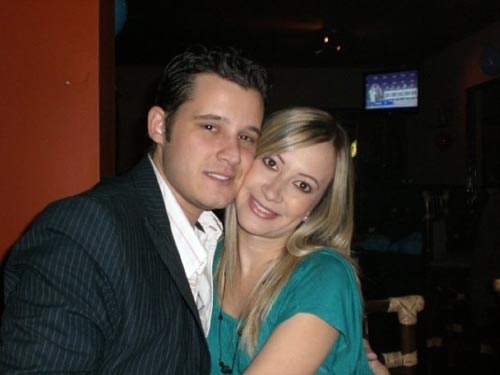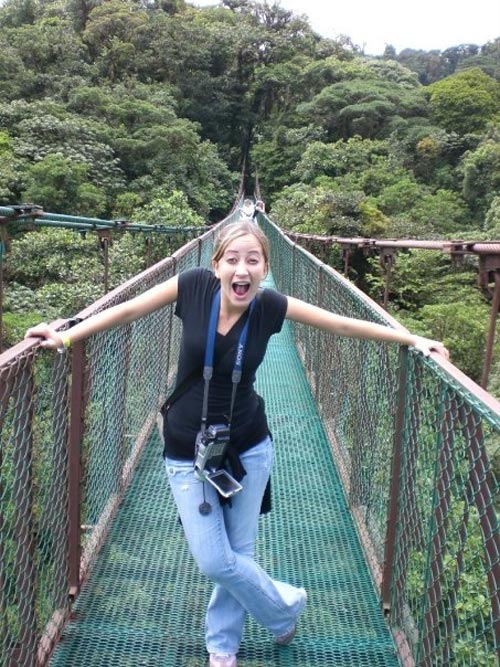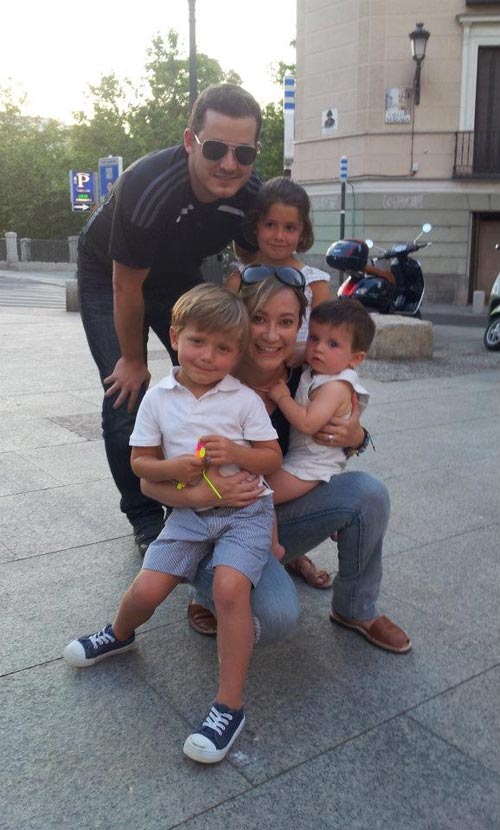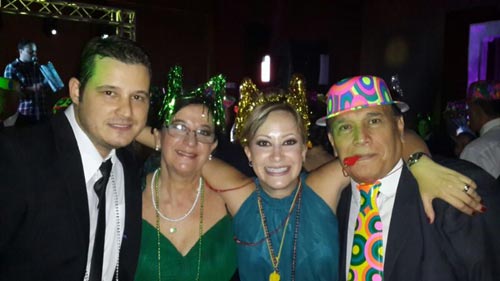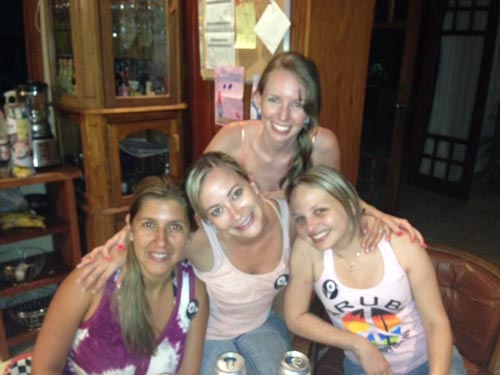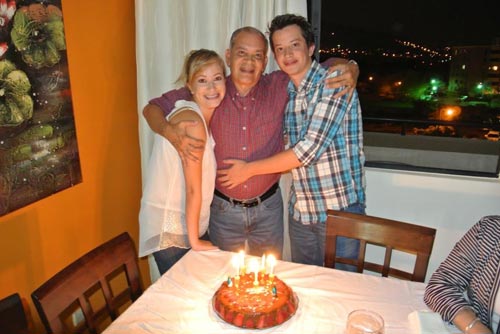 Sign Up for Todd's Newsletter
The Best of Costa Rica
Go Visit Costa Rica's
Best Hotels
Things to Do
What to See
Travel Info
Wildlife
Fun Facts