About Todd Sarouhan
About Todd Sarouhan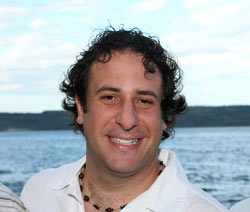 Todd Sarouhan
Founder & Costa Rica Travel Expert
Although Todd has spent most of his life living in sunny California, he was struck with the travel bug at a relatively young age. When he was 21, Todd opted to head to Costa Rica for a study abroad program. While Todd has always been outgoing and excited to meet new people, he had no idea how much the experience would change and enrich his life. During his time in Costa Rica, he quickly embraced the "Pura Vida" lifestyle and tropical landscape. Following his time abroad, Todd spent a year backpacking across South America as well as an extended summer traveling in Australia. After countless visits and a few stints of living in Costa Rica, he launched GoVisitCostaRica.com in 2003.
When asked what he finds so intoxicating about travel, Todd explains that travel discoveries are hinged on so many levels - with culture at the forefront. Todd prefers to let all of his senses help him discover a destination. As a self-proclaimed travel foodie, the smells, tastes and food preparations for local cuisine are an integral aspect of grasping the local flavor. As a photographer, Todd enjoys capturing the unique vistas, quiet side streets and neighborhood sodas that are pinnacle to each location's unique vibe. An avid surfer and outdoor-type, Todd also feels the need to physically mountain bike the slopes, paddle the rapids and ride the waves of his destination: For Todd, interactions with the physical landscape, no matter how bumpy, are key to a full understanding of it. Above all, it is the deep friendships and acquaintances Todd makes with both locals and fellow travelers that fuels his inner passion for travel.
"Grueling bus rides, humbling all-night hikes and messy travel mishaps almost always end with a wonderful sunrise ... or a fabulous memory."
Today, Todd's favorite travel partners are his family and his close friends. His wife, and two young children all share Todd's adventurous travel spirit and love for the new: During a recent trip to Costa Rica, Todd saw the same type of innate wonder and joy that he often experiences in his son while they explored the cloud forest in Monteverde. Both his and his wife's parents often join them on trips, making travel a time for family bonding for the Sarouhans. The next big trip he is looking forward to is New Zealand, due to its legendary volcanoes, mountains and national parks - not to mention the venturesome spirit of the Kiwis! Once his daughter turns nine, Todd and his wife are planning on voyaging around the world as a family for one year.
Throughout all of this travels, Todd believes the best thing he can have in tow is his positivity. Grueling bus rides, humbling all-night hikes and messy travel mishaps almost always end with a wonderful sunrise, an encounter with a kind local or a fabulous memory. No matter where his journeys take him, Todd is ready to share a meal or a conversation. Although you may never actually meet him, we hope you agree that Todd's adventures only help propel travel's undying ability to create connections across continents and cultures.
You can follow Todd at on his Costa Rica travel blog and Javi the Frog's Facebook page. If you would like to send him an old fashion email you can do so by filling out the Contact Us form on GoVisitCostaRica.com.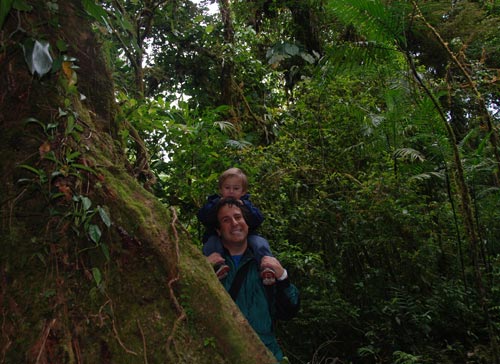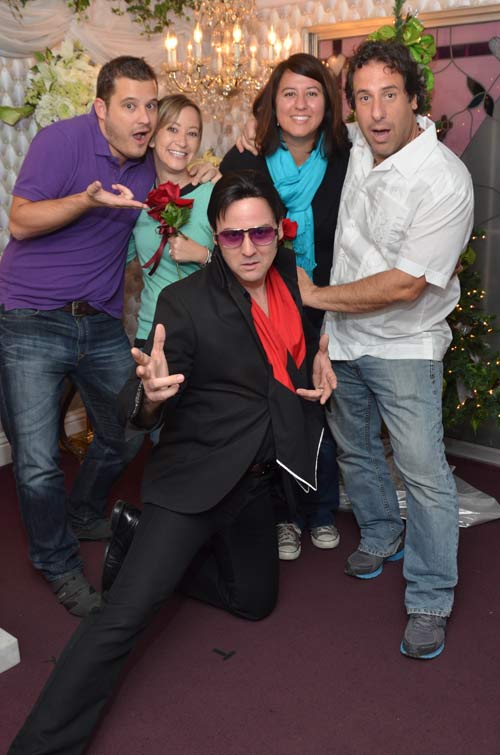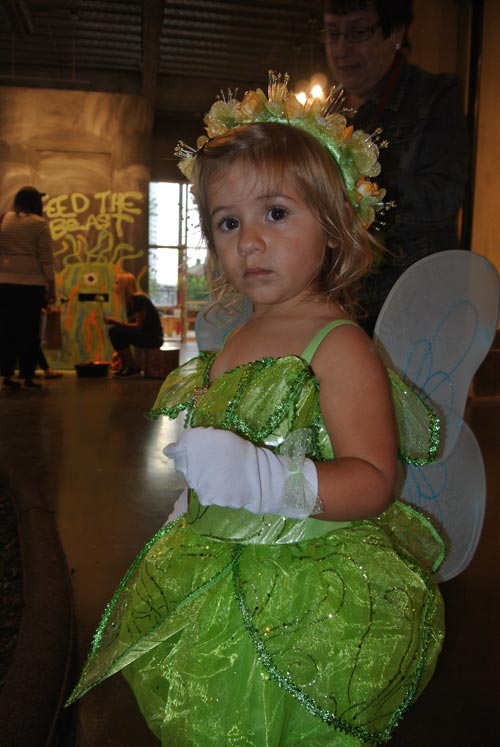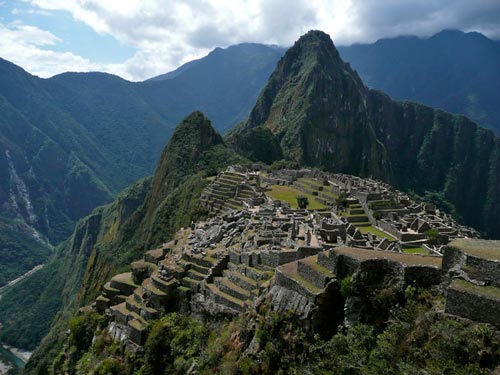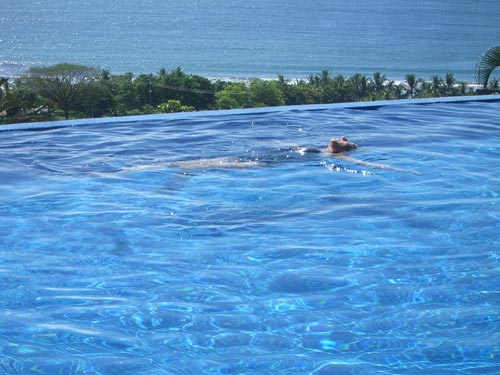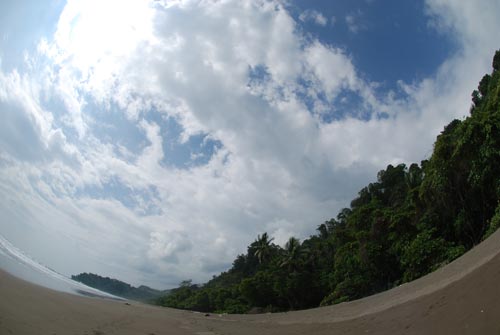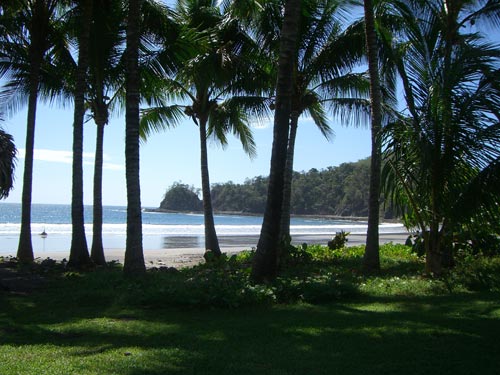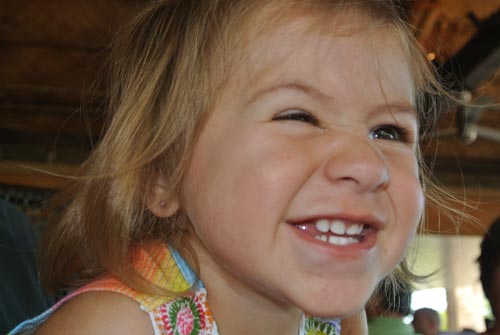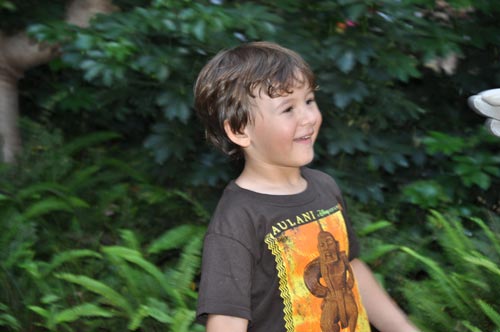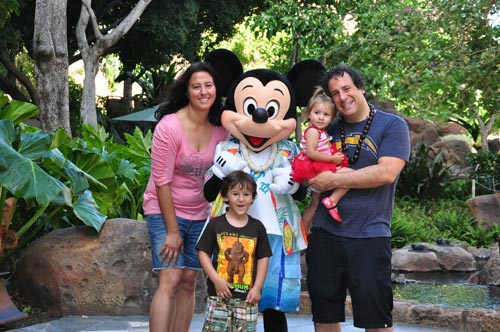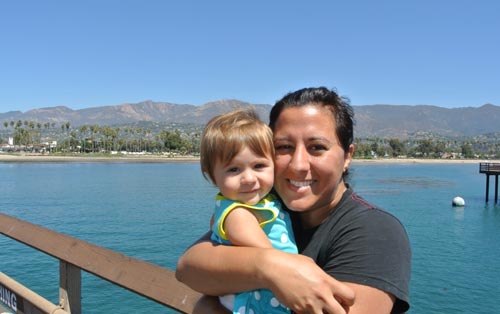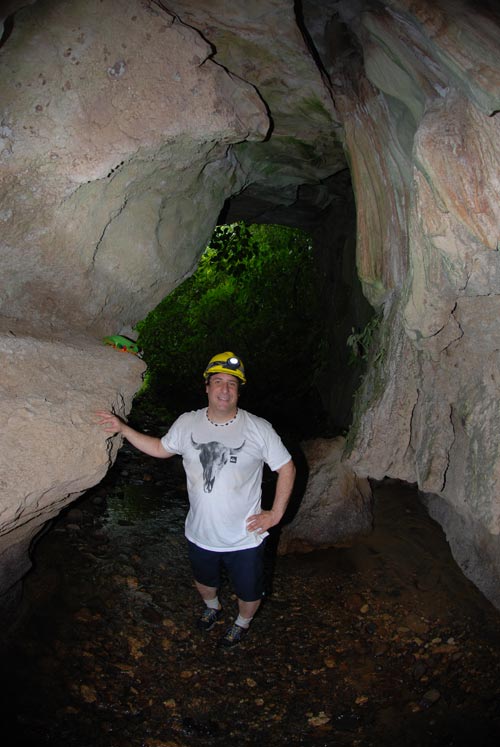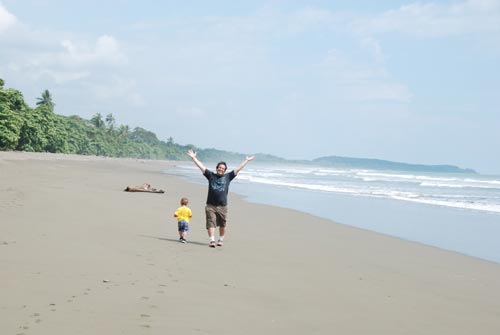 Sign Up for Todd's Newsletter
The Best of Costa Rica
Go Visit Costa Rica's
Best Hotels
Things to Do
What to See
Travel Info
Wildlife
Fun Facts